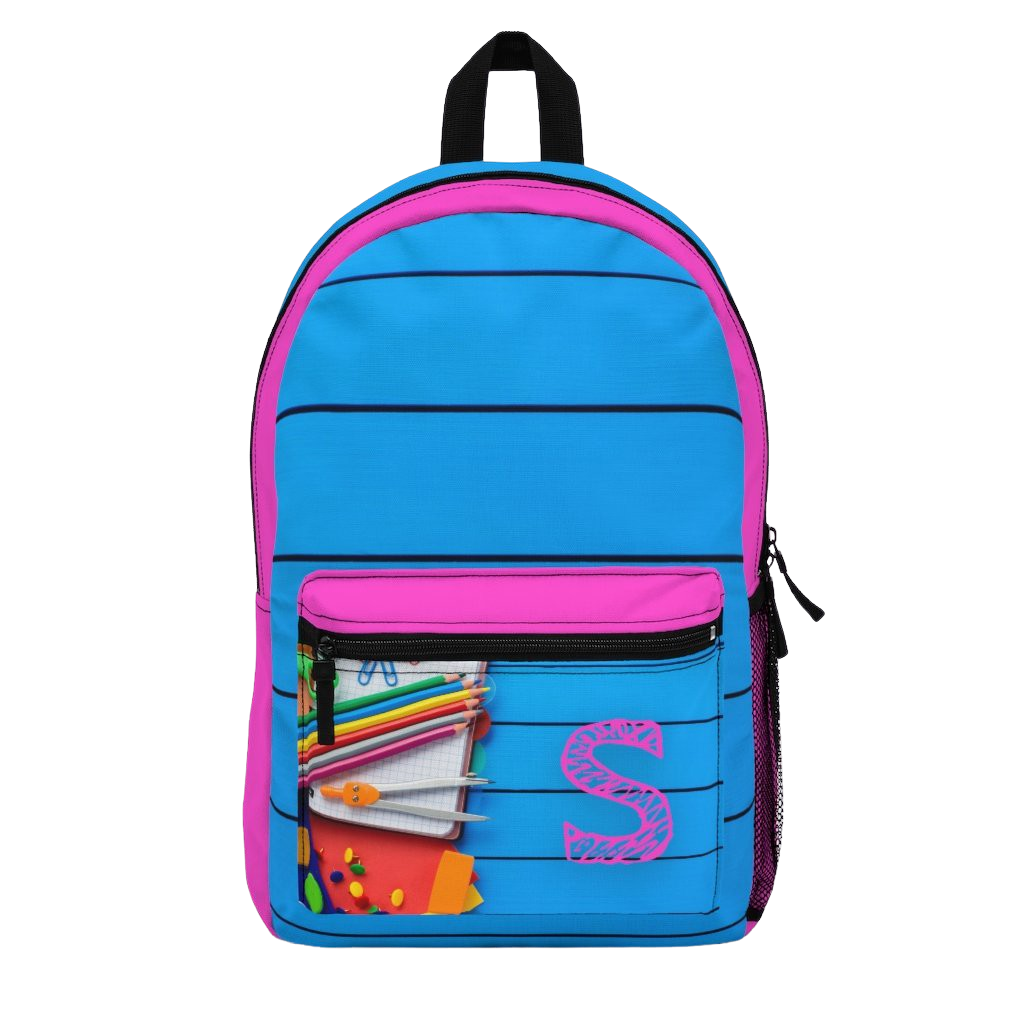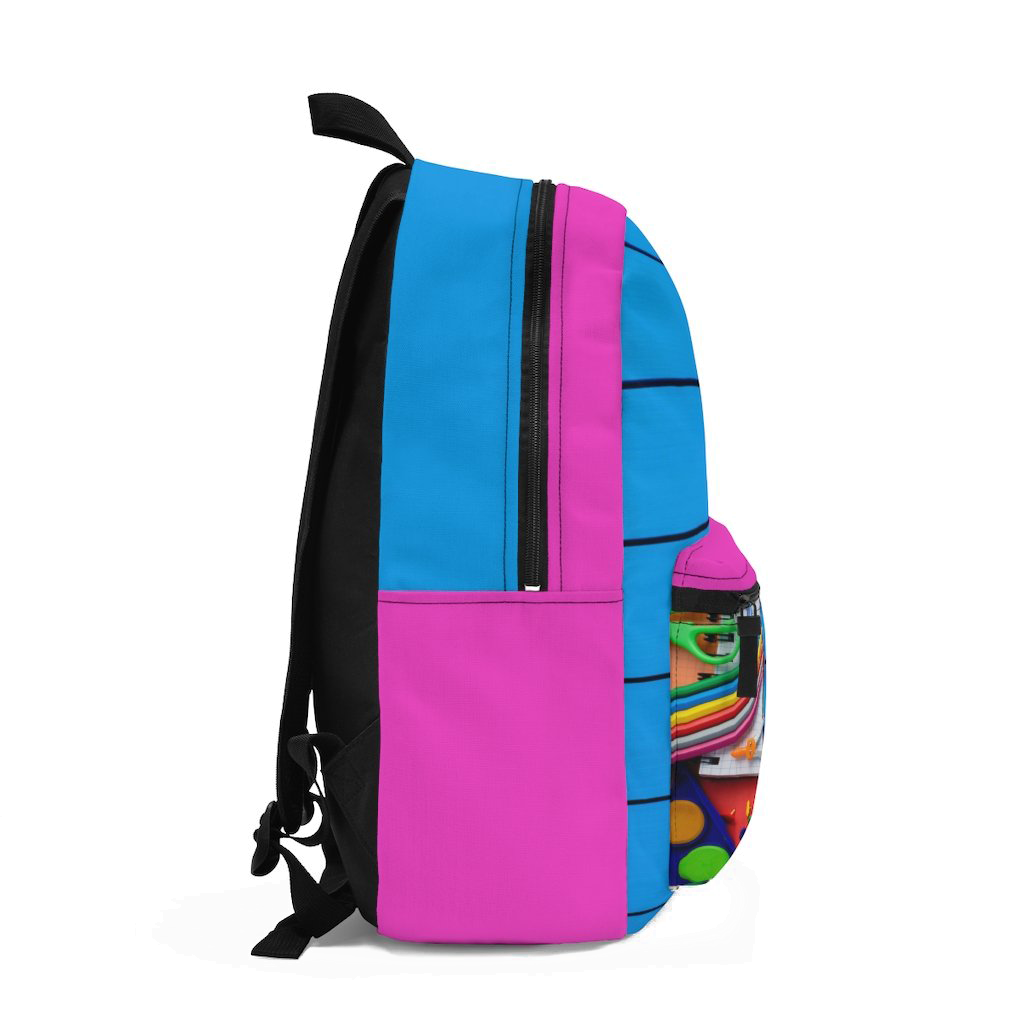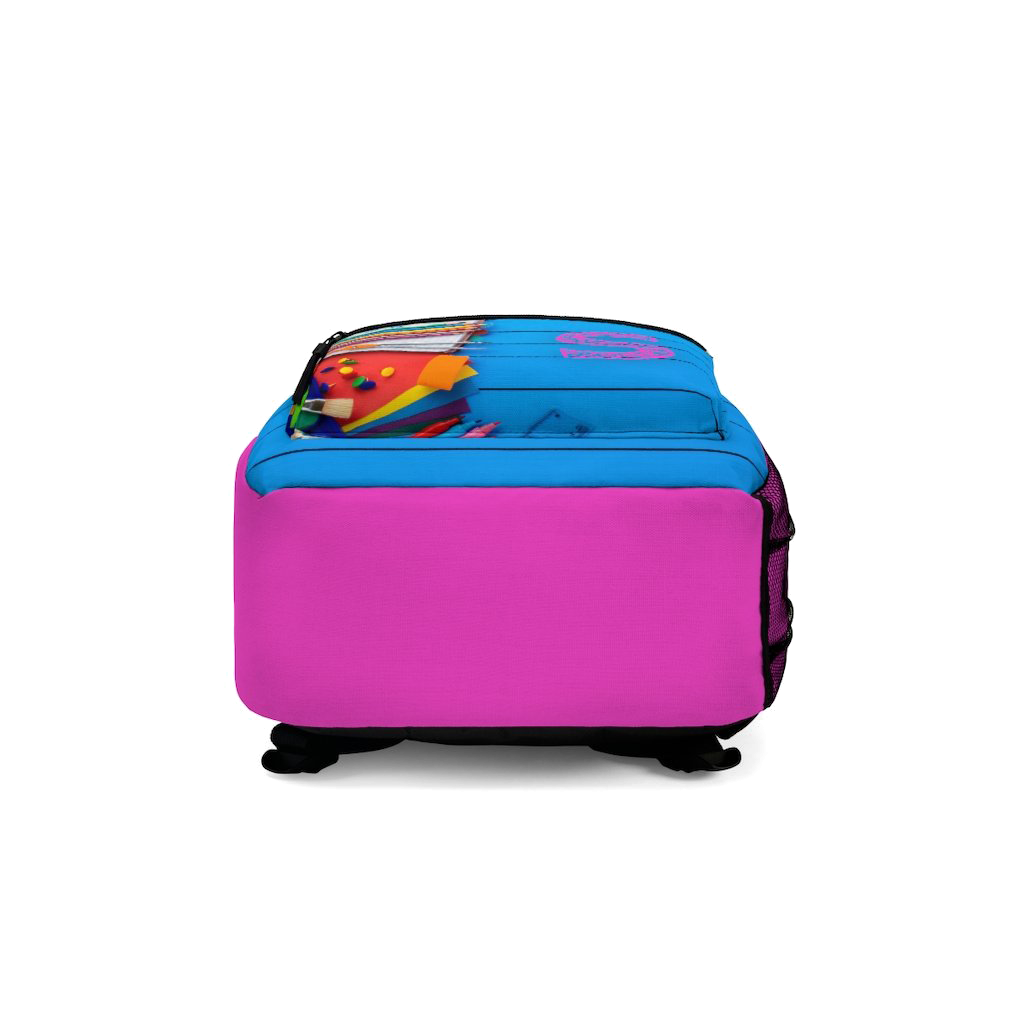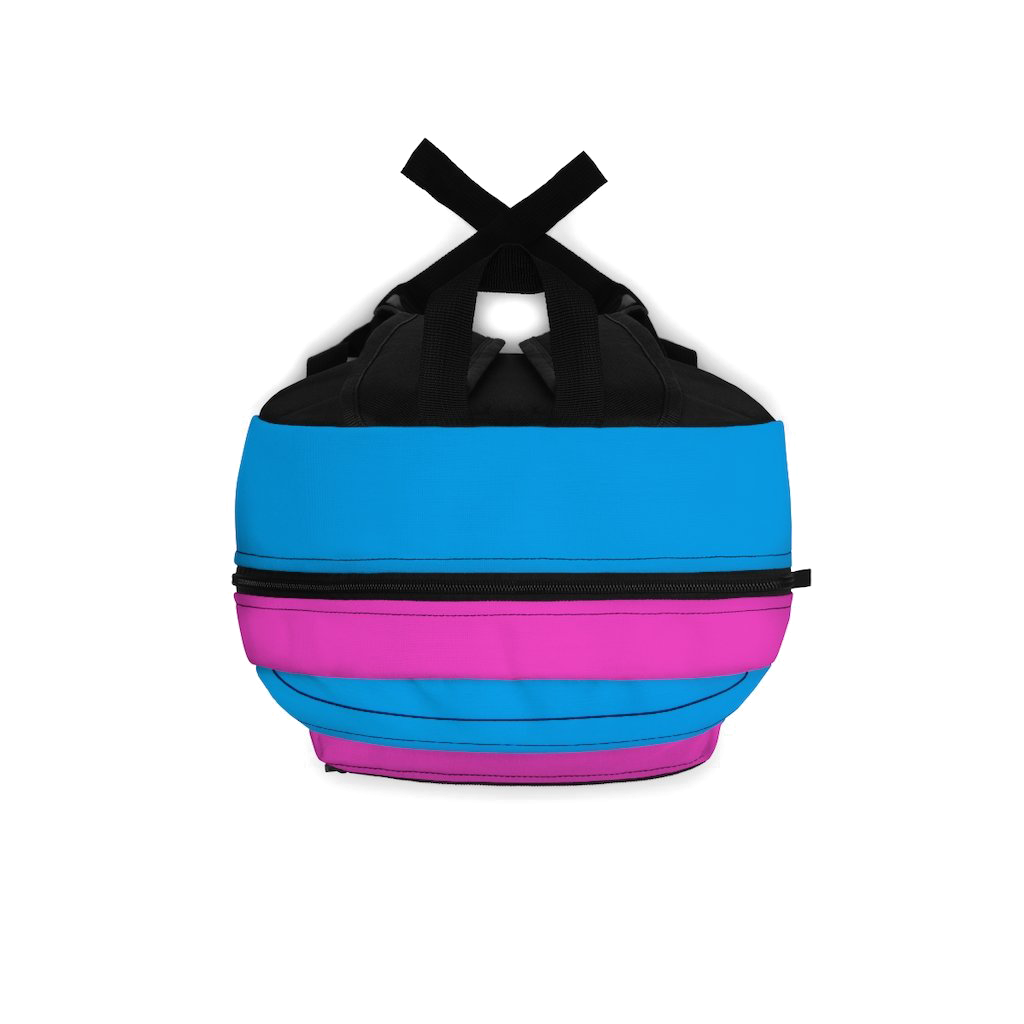 Blue Backpack with Pink Initial
% Off
Hurry, there are only 0 item(s) left!
Reviews
Nice!
There are so many girls' backpacks on the market, there's nothing that says hey, this is my bag except for this one i ordered 3 diffrent styles all of them are just amazing!
really well made
The personalized backpack is space-conscious and durable, making it the perfect backpack for my daughter.
love this!
The backpack is amazing. Not too big and not too small. It's the perfect size for my kid.
Cute
I like this backpack a lot! It's so cute!
so cute
This backpack is so cute and absolutely perfect for my daughter. She is so excited that she carrys it around wereever she go's!
Thanks for leaving us a review!
Customization
Feel free to write your name in English, and we will change it into Hebrew for you. If that is what you selected.
If you see a certain font that you like better, let us know and we would try to get it for you.
If there is any other comment you want us to know please leave it in the comments box and we would try our best to outperform your expectations!
Shipping/Returns
We now offer Free shipping Worldwide!
7 - 10 business days within USA
You may also be interested in the following product(s)