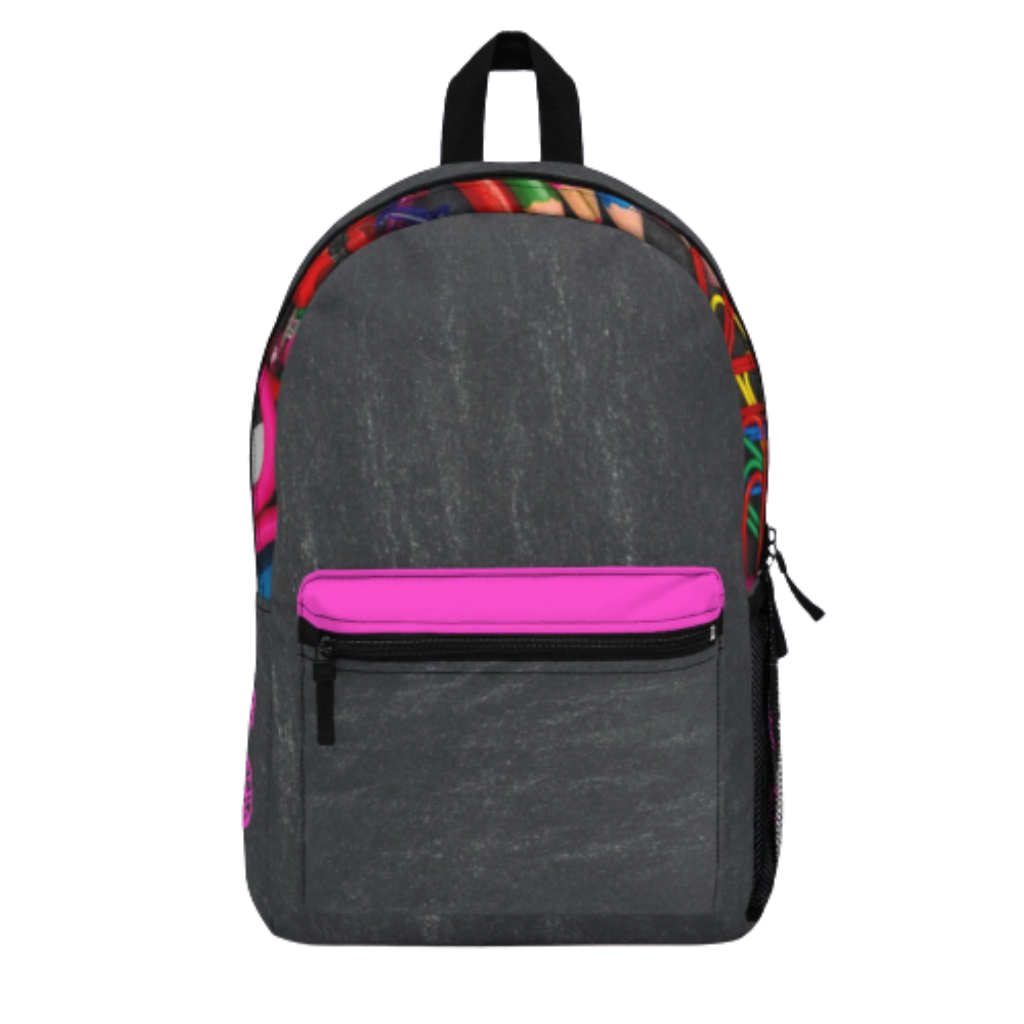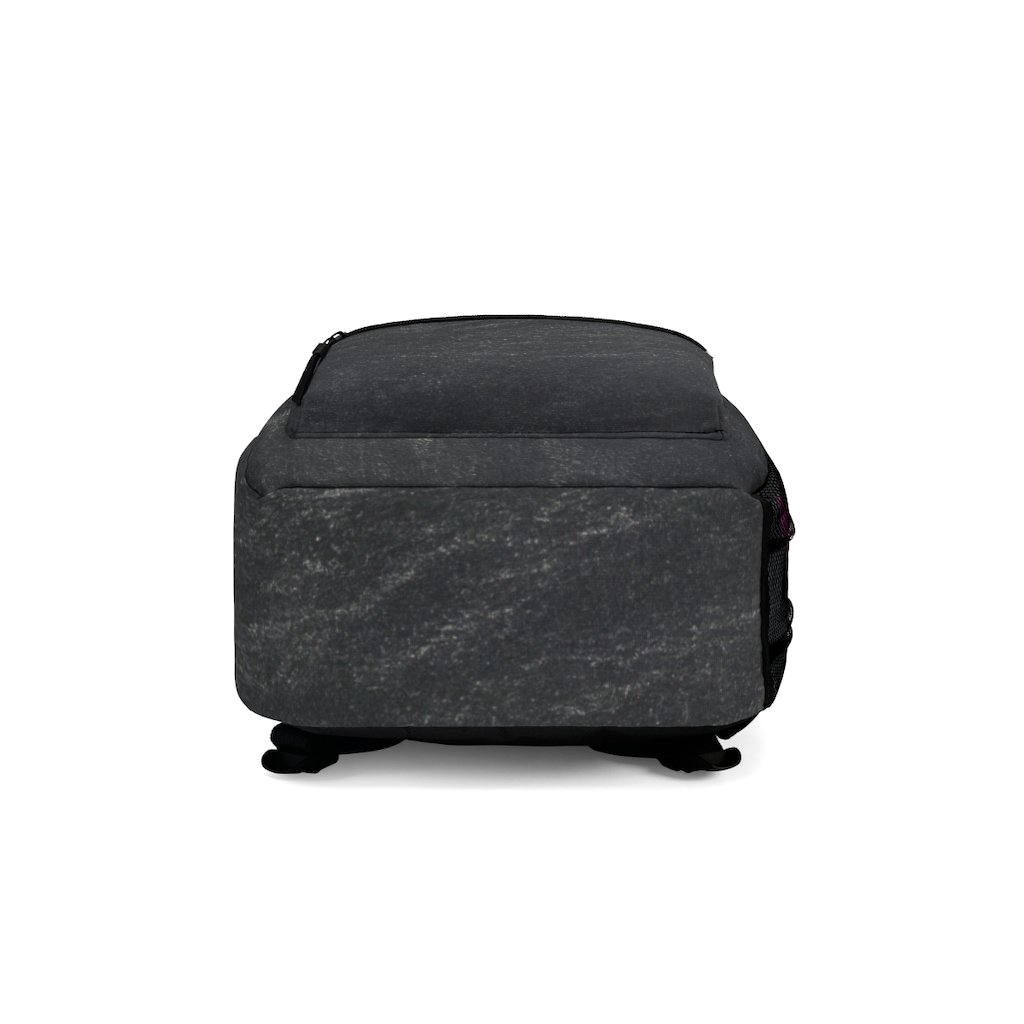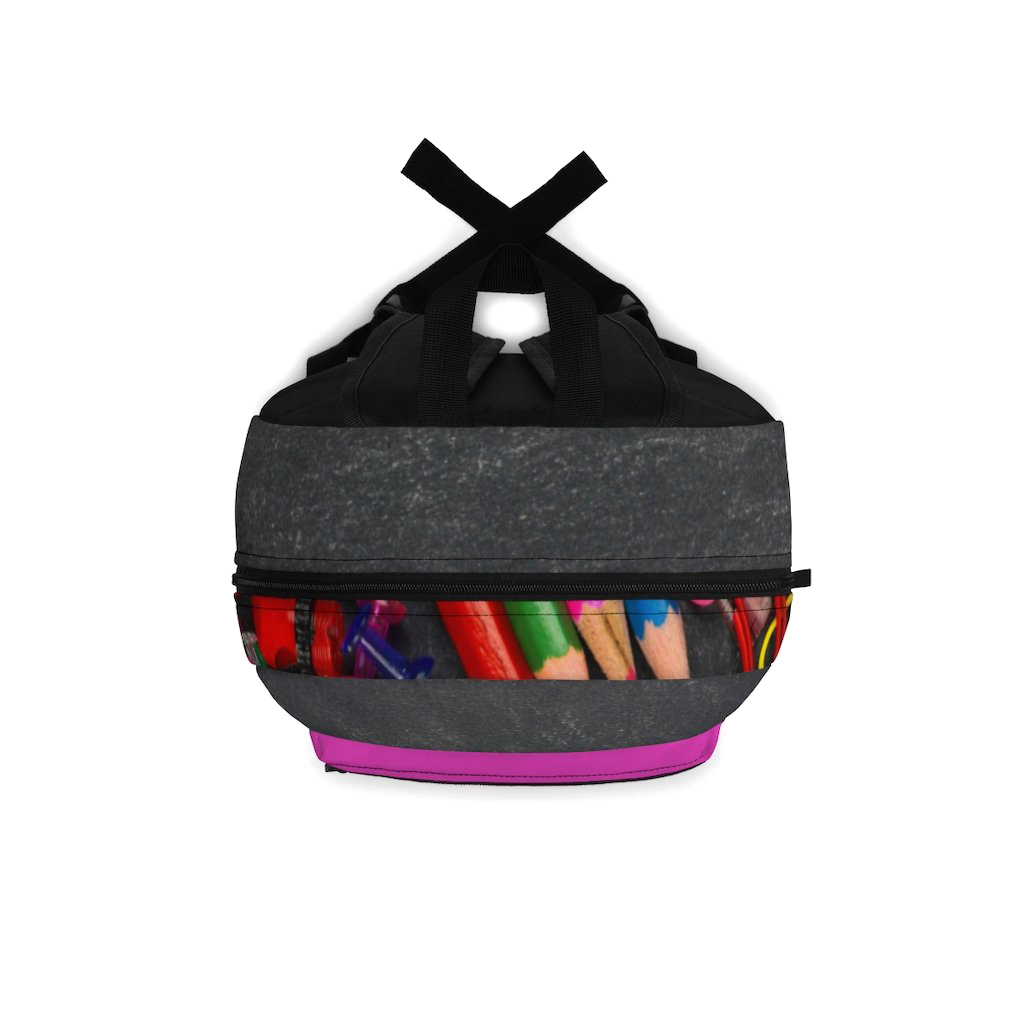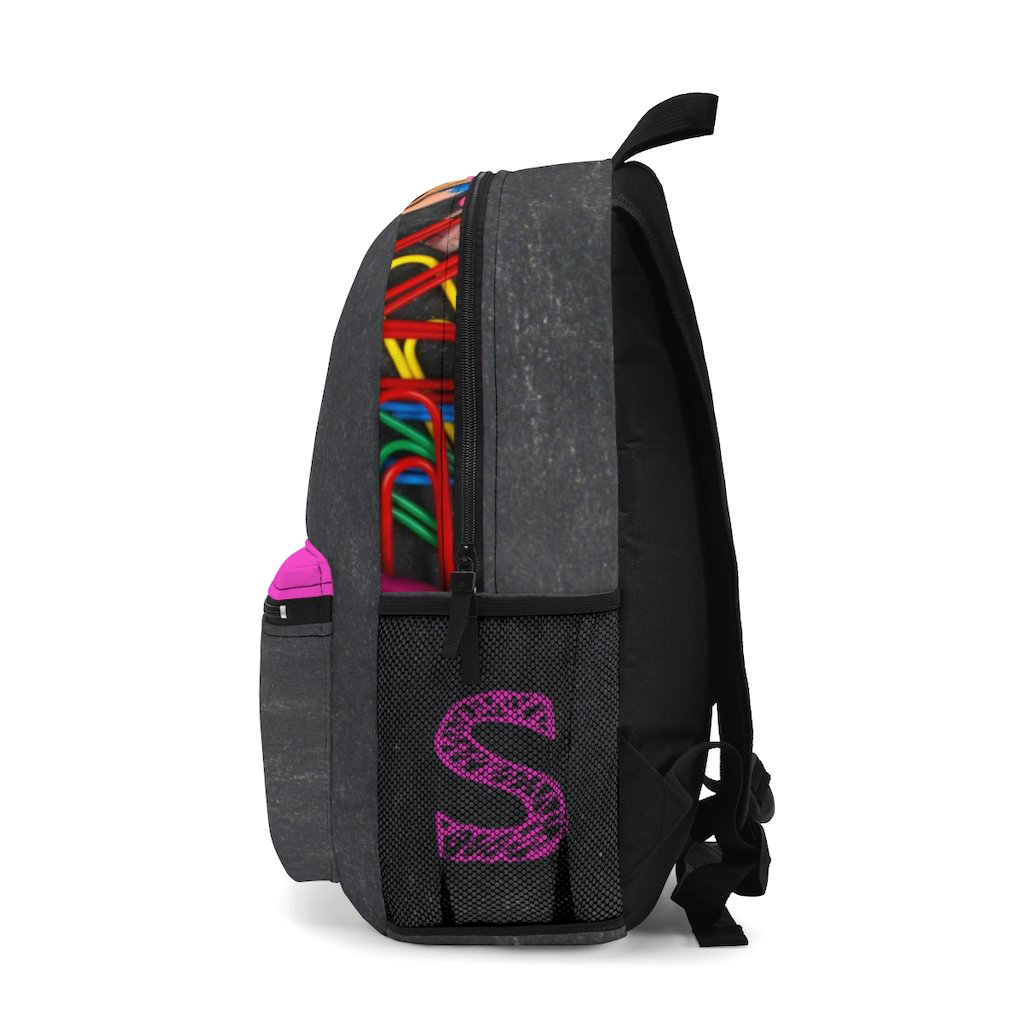 Grey Backpack with Pink Initial
% Off
Hurry, there are only 0 item(s) left!
Reviews
Nice!
My daughter's personalized backpack makes her the envy of the playground. It's nice to see it stand out among the crowd.
love this!
My child loves her backpack. She gets so many compliments on it!
Thanks for leaving us a review!
Cute
Cutest backpack ever! Everyone that sees it loves it. I get to see my daughter smiling and feel very proud of myself.
Thanks for leaving us a review!
so cute
My child's backpack is so cute. Every time she wears it, compliments pour in.
Adorable!
The backpack is the perfect size for my daughter to bring along her favorite toys.
Customization
Feel free to write your name in English, and we will change it into Hebrew for you. If that is what you selected.
If you see a certain font that you like better, let us know and we would try to get it for you.
If there is any other comment you want us to know please leave it in the comments box and we would try our best to outperform your expectations!
Shipping/Returns
We now offer Free shipping Worldwide!
7 - 10 business days within USA
You may also be interested in the following product(s)