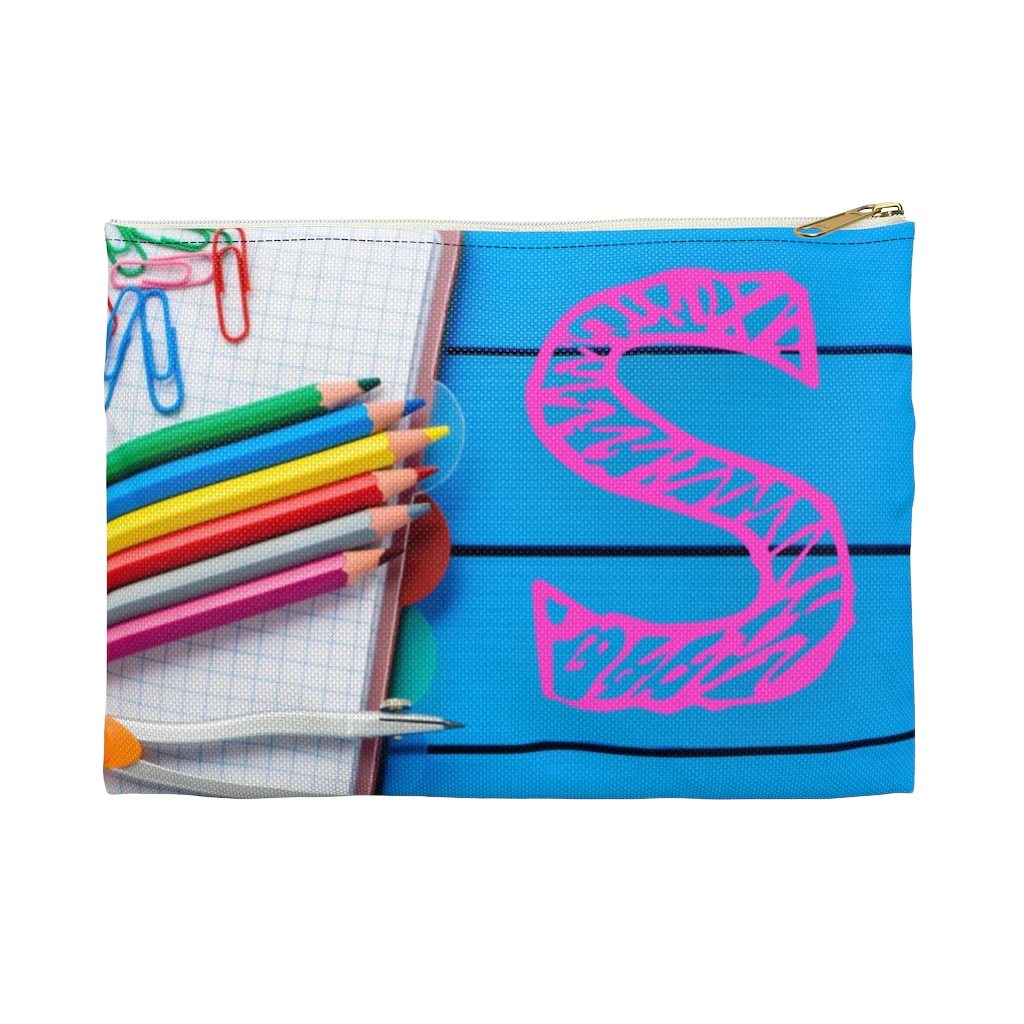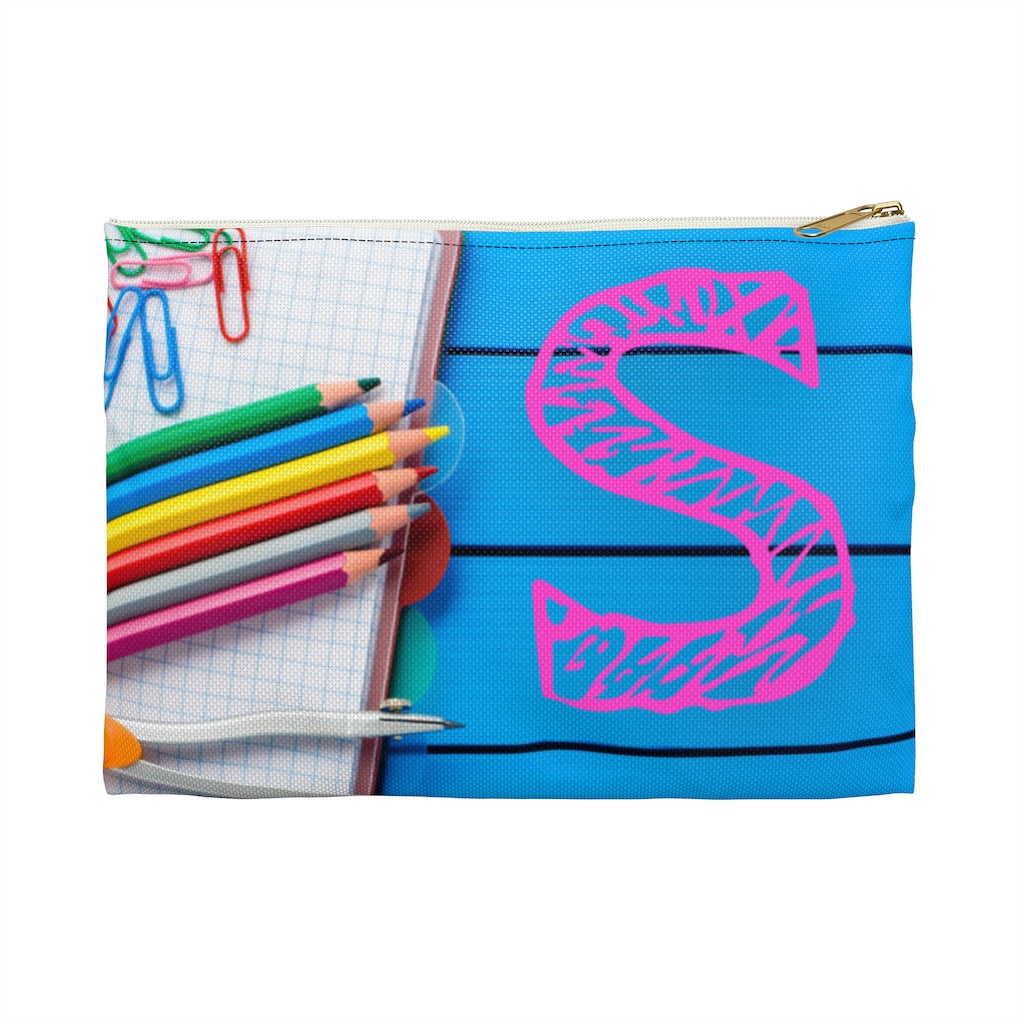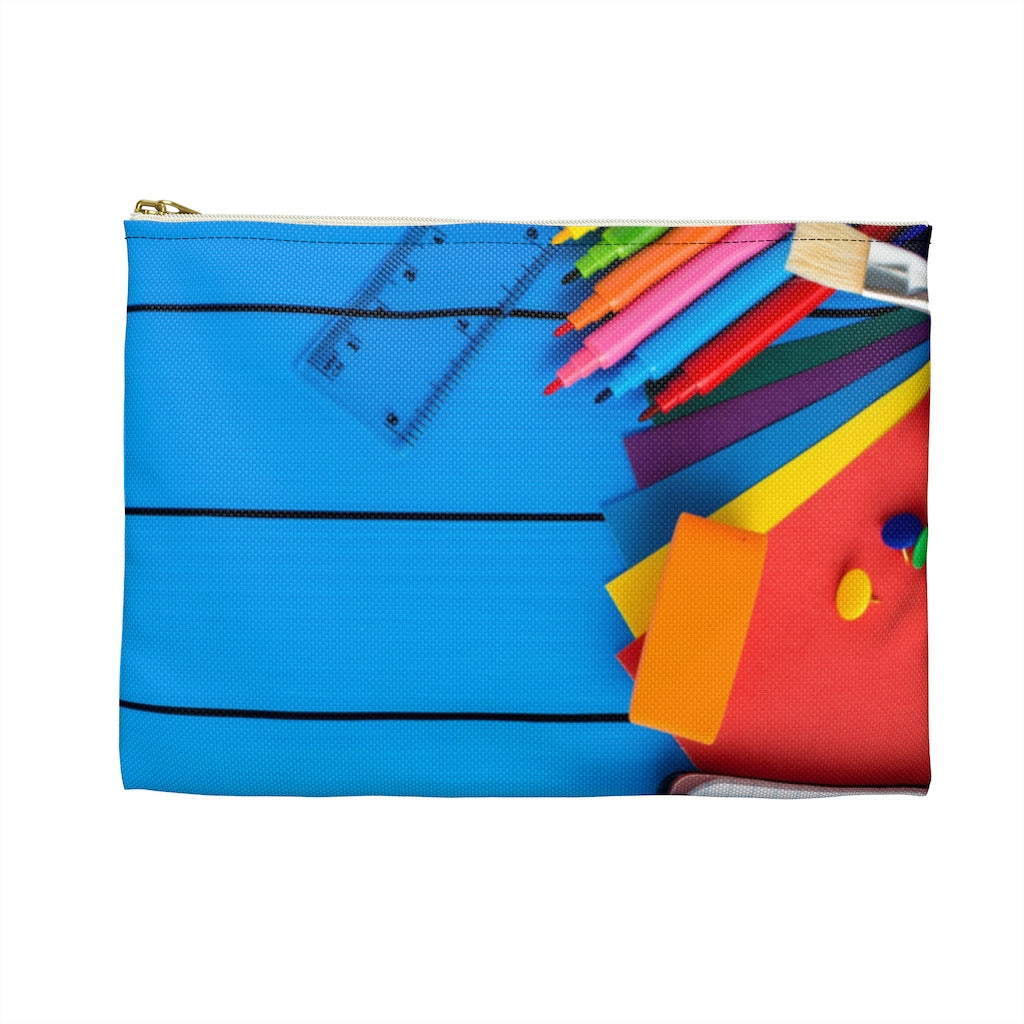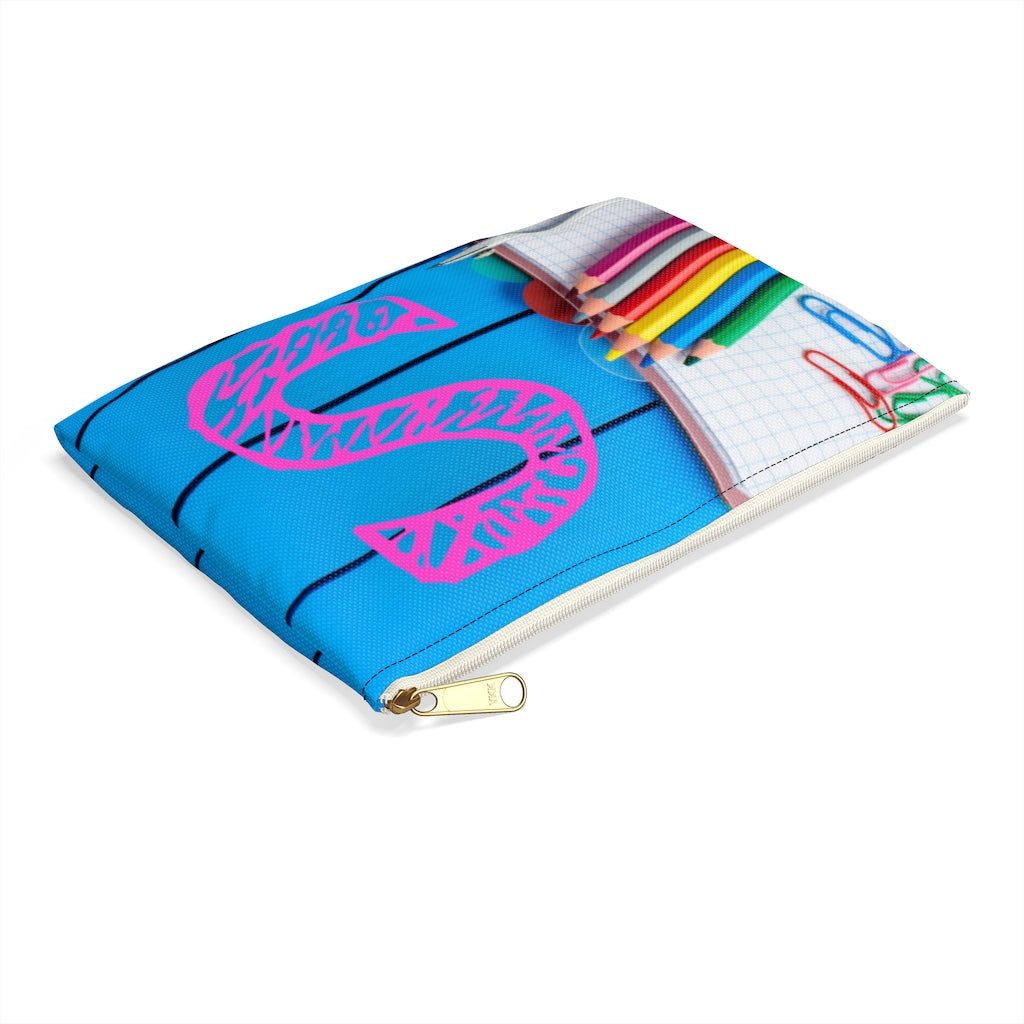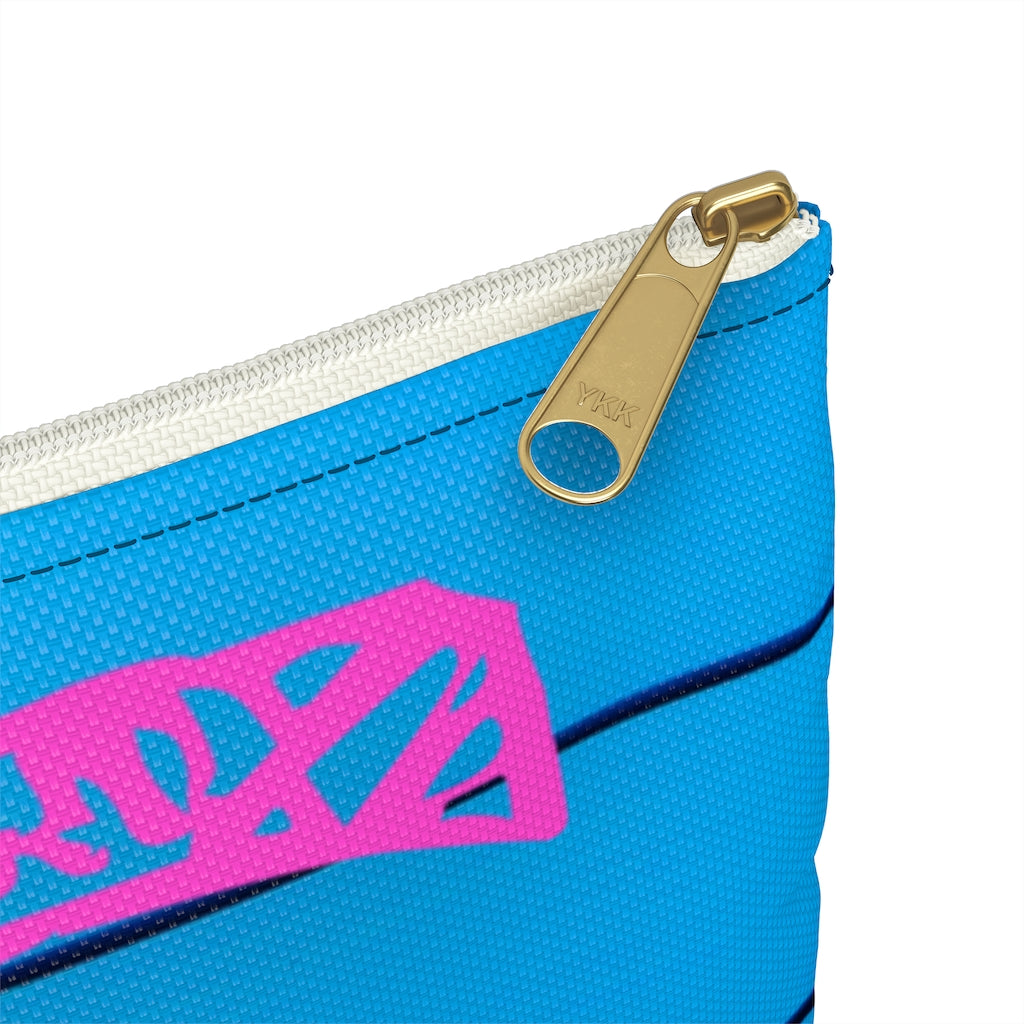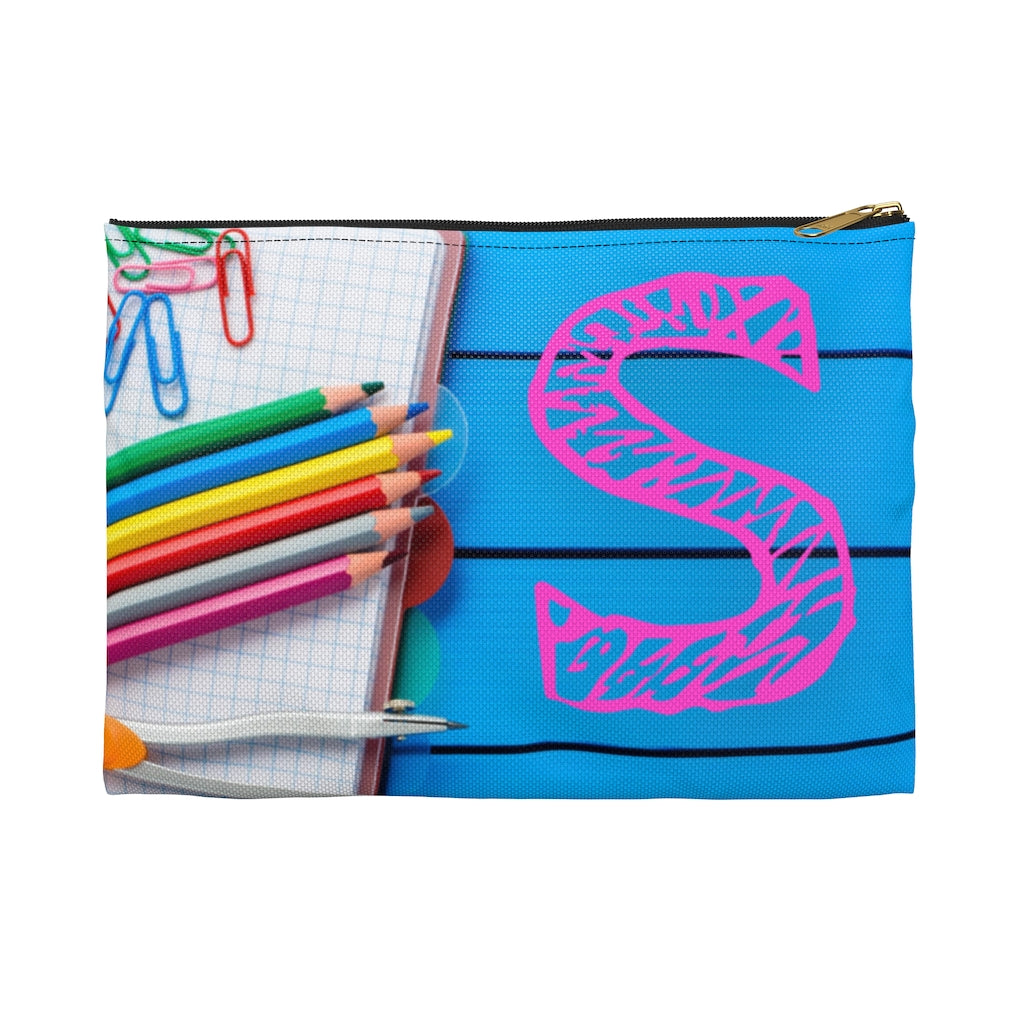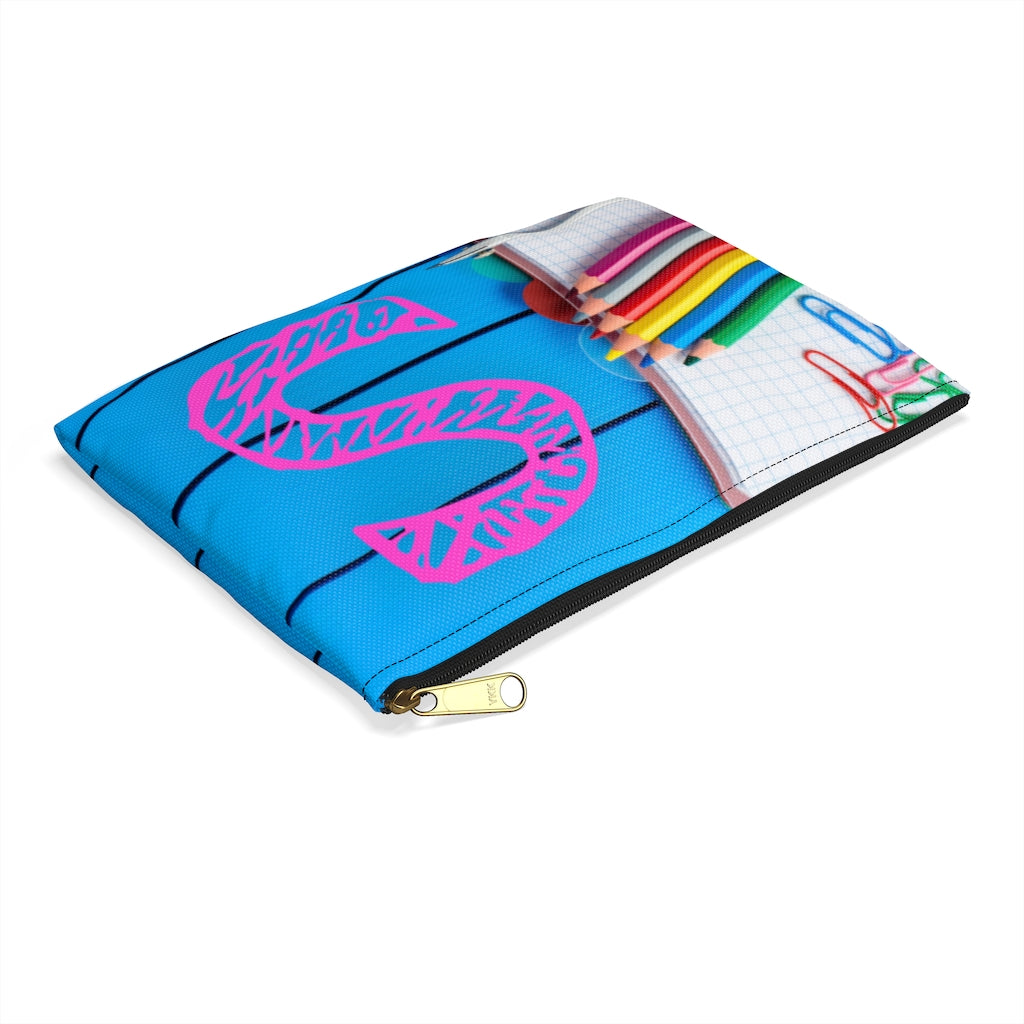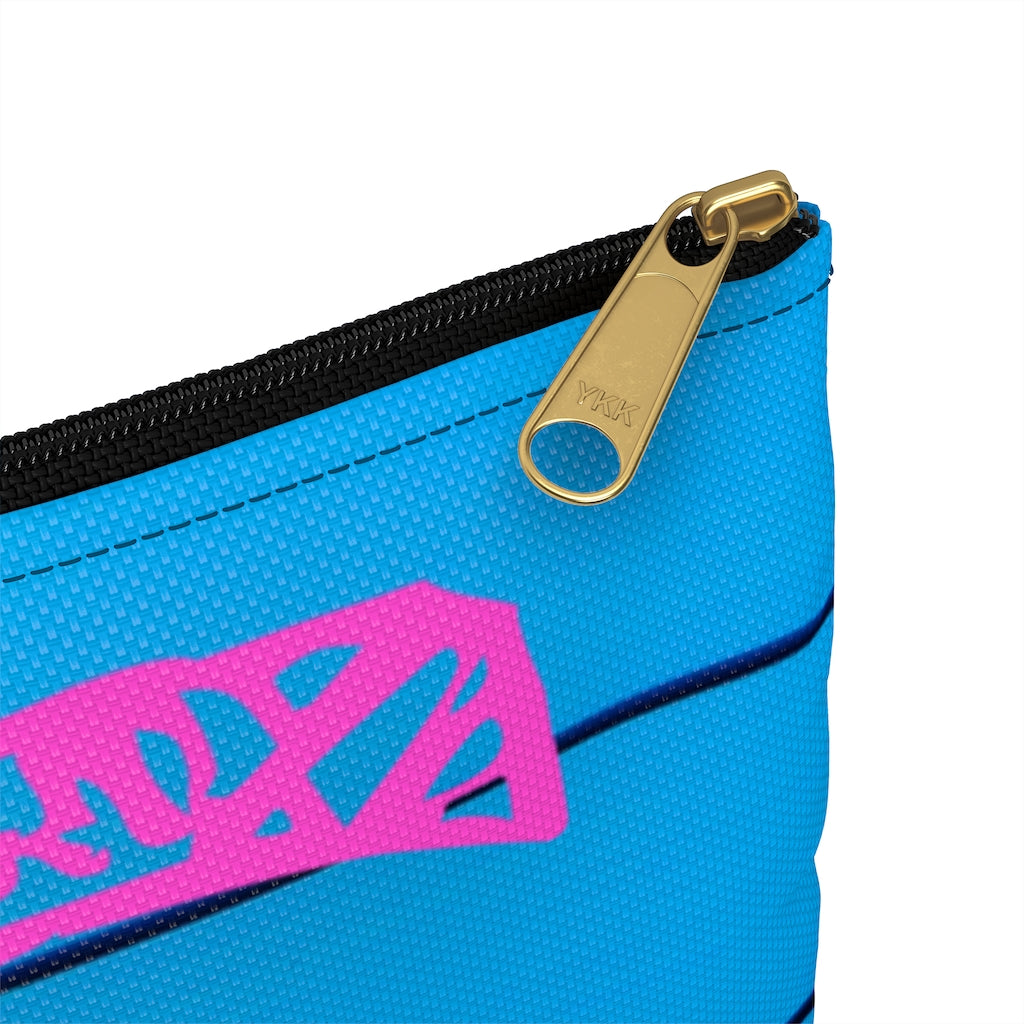 Blue Pencil Case with Pink Initial (See Coordinating Backpack)
% Off
Hurry, there are only 0 item(s) left!
Customization
Feel free to write your name in English, and we will change it into Hebrew for you. If that is what you selected.
If you see a certain font that you like better, let us know and we would try to get it for you.
If there is any other comment you want us to know please leave it in the comments box and we would try our best to outperform your expectations!
Shipping/Returns
We now offer Free shipping Worldwide!
7 - 10 business days within USA
You may also be interested in the following product(s)