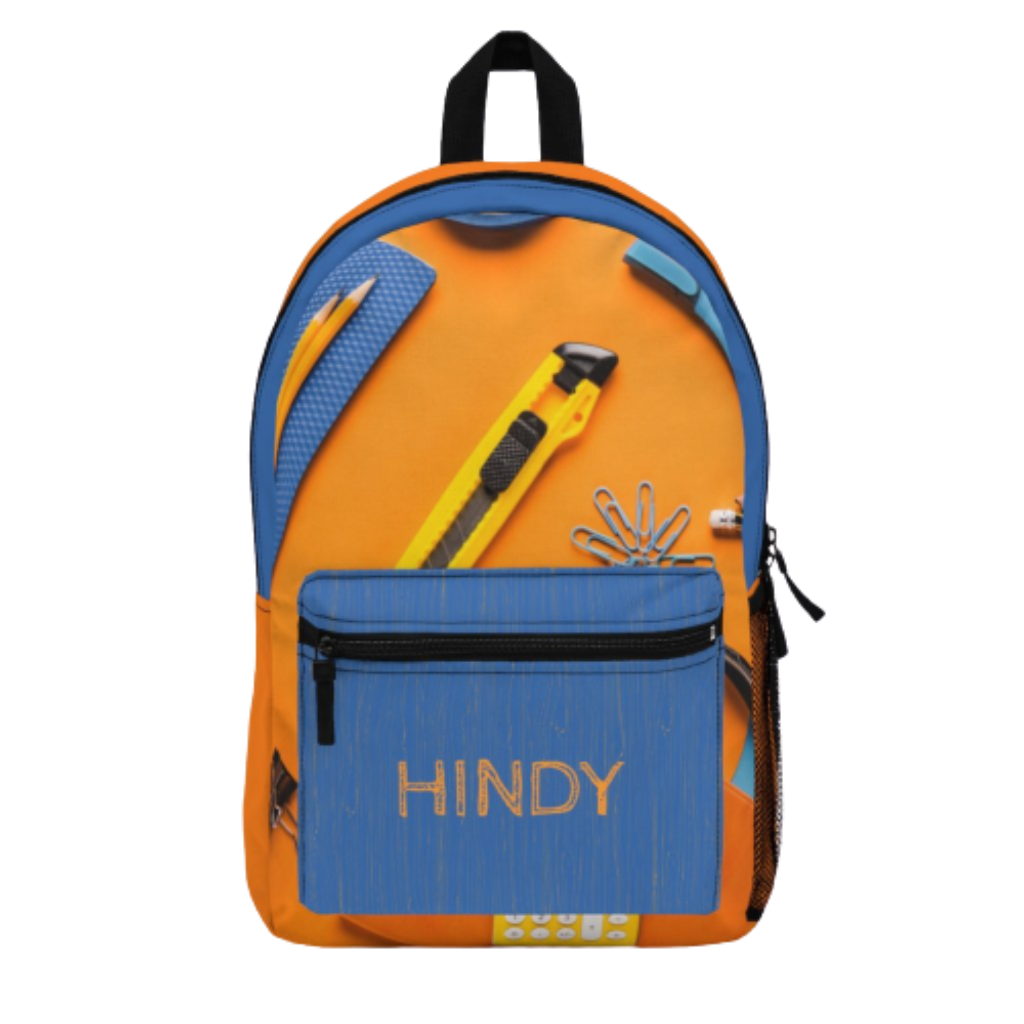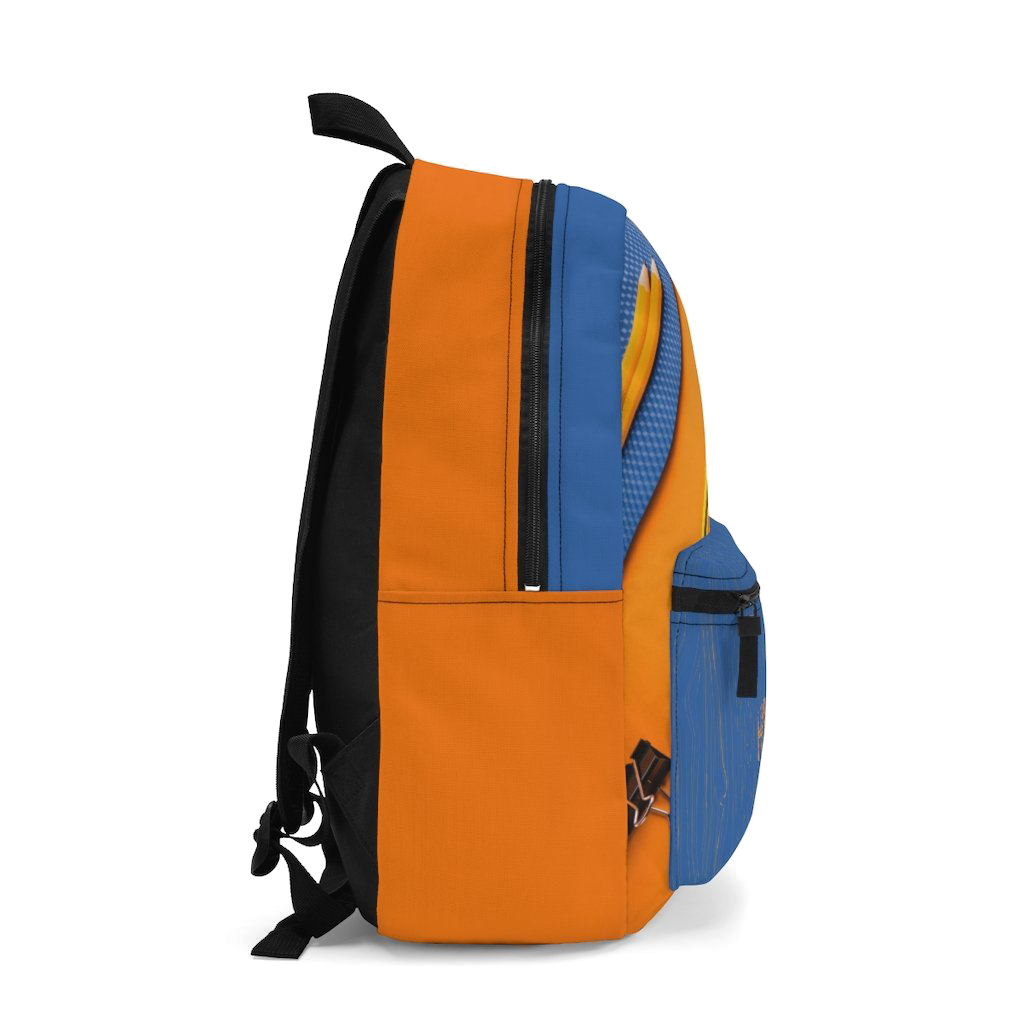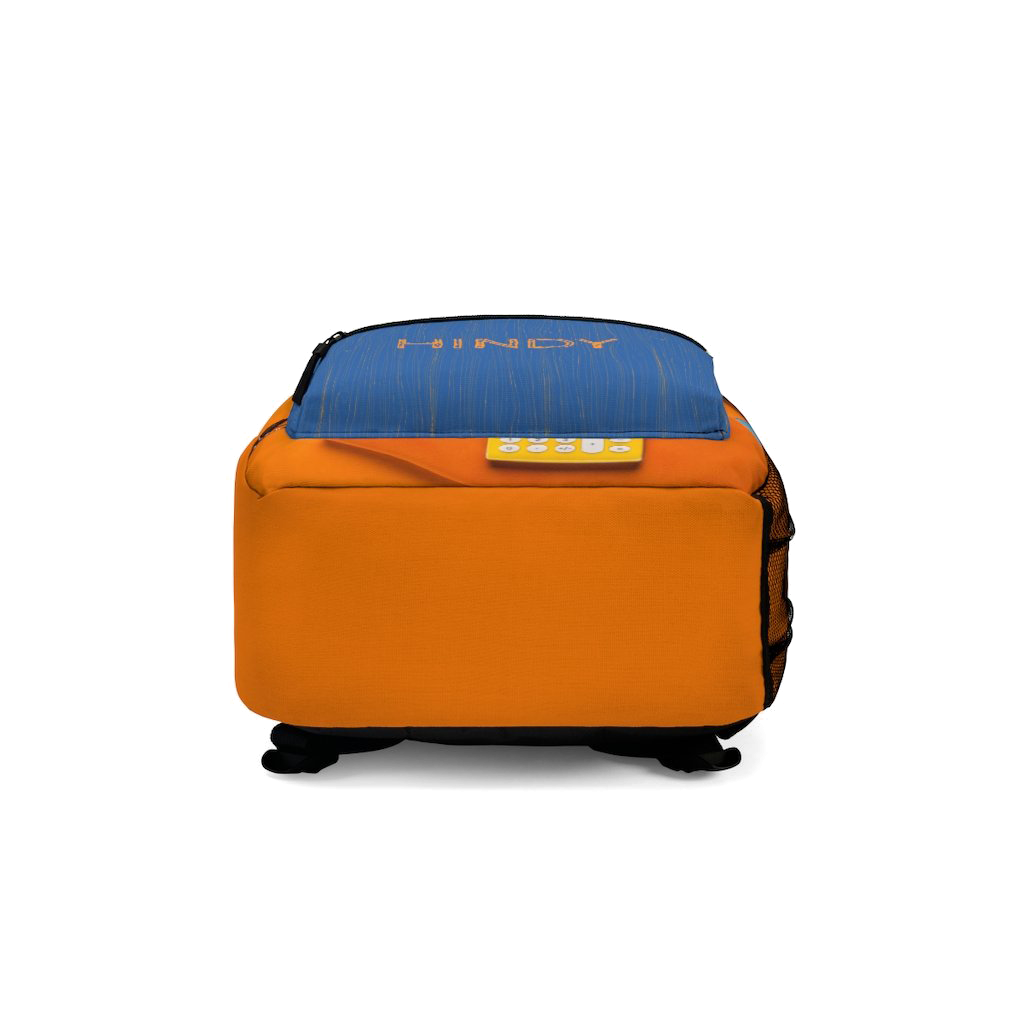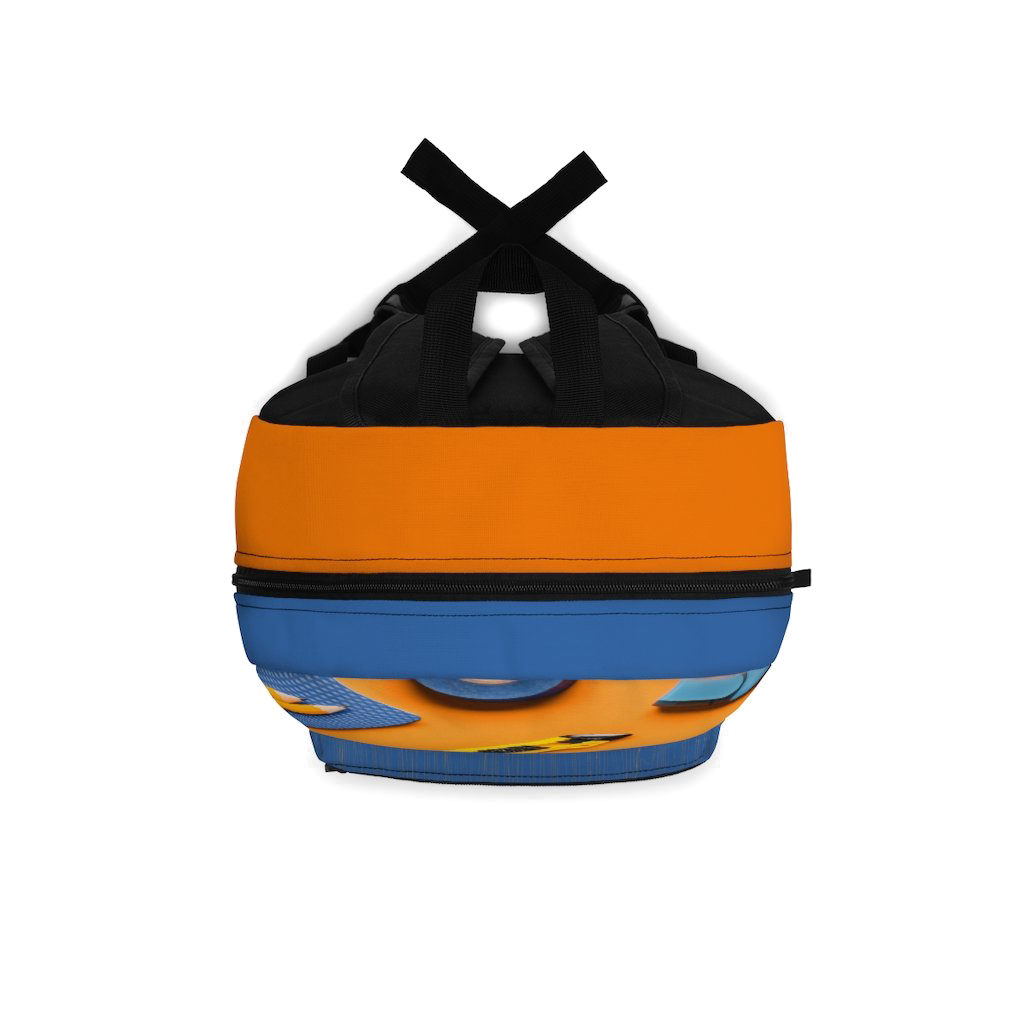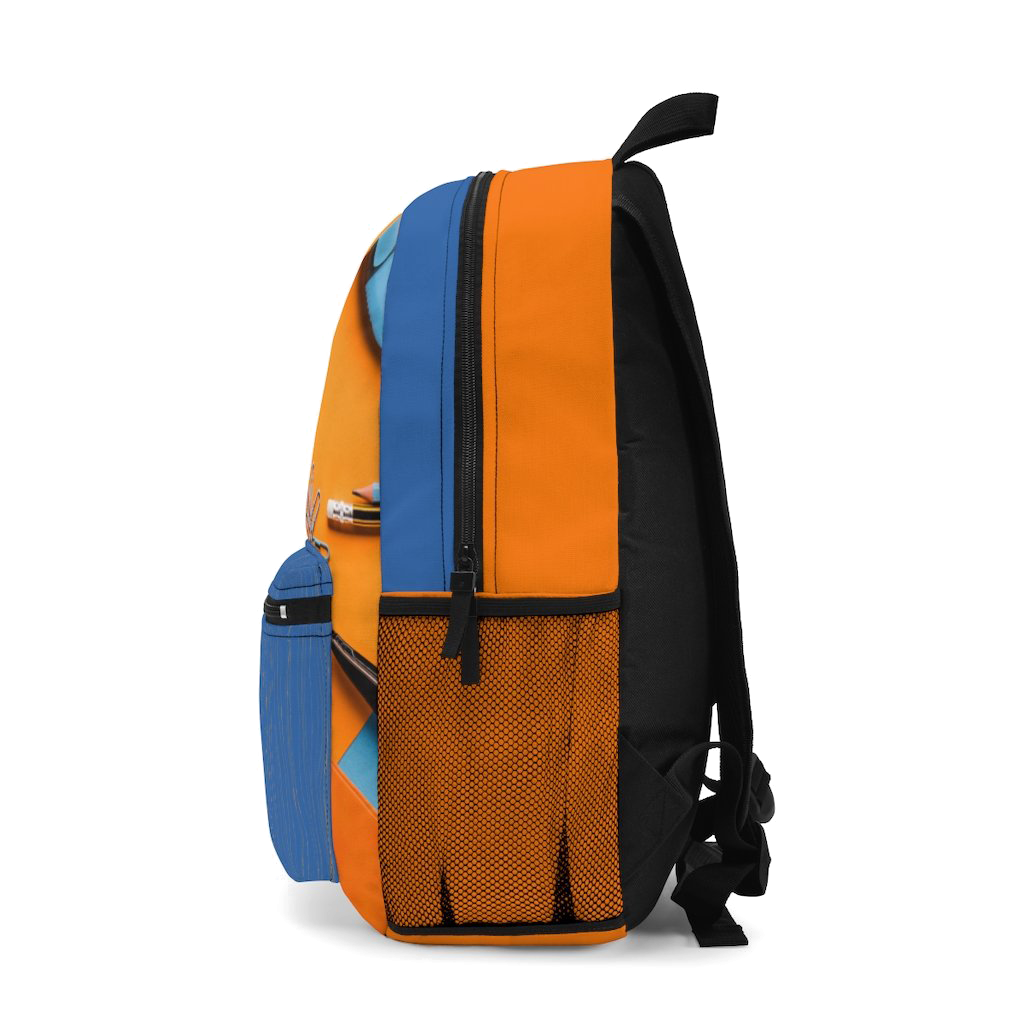 Blue and Orange Backpack with Accessories Print
% Off
Hurry, there are only 0 item(s) left!
Reviews
Love it!
I was looking for a new backpack to store all of my daughter's stuff for school. This one fits her needs perfectly.
Thanks for leaving us a review!
Love it
This backpack is perfect for my daughter. The straps are adjustable so it will grow with her as she goes from grade to grade, and there is enough room for her to fit everything she needs.
can't ask for more!
I'm a mother of 3 daughters. From time to time, they bring home things from school. From the classic pencil bag to purses, I wanted something special and that would show her personality.
Thanks for leaving us a review!
Super Cute!
Not like a typical bag, this backpack is designed to make my daughter shine. It's been her favorite from all and I know she will grow up loving it for a long time.
Strong and duarable!
The backpack is just the right size for my daughter.
Customization
Feel free to write your name in English, and we will change it into Hebrew for you. If that is what you selected.
If you see a certain font that you like better, let us know and we would try to get it for you.
If there is any other comment you want us to know please leave it in the comments box and we would try our best to outperform your expectations!
Shipping/Returns
We now offer Free shipping Worldwide!
7 - 10 business days within USA
You may also be interested in the following product(s)