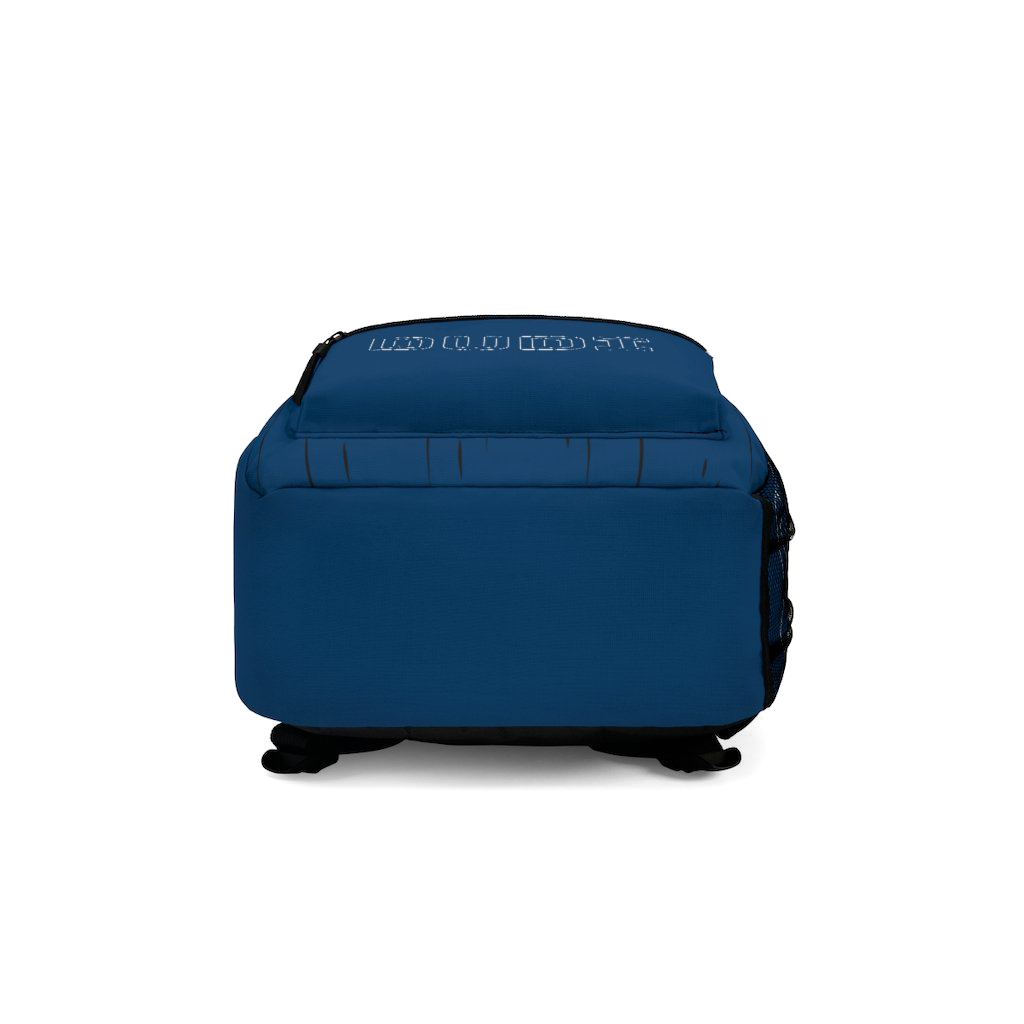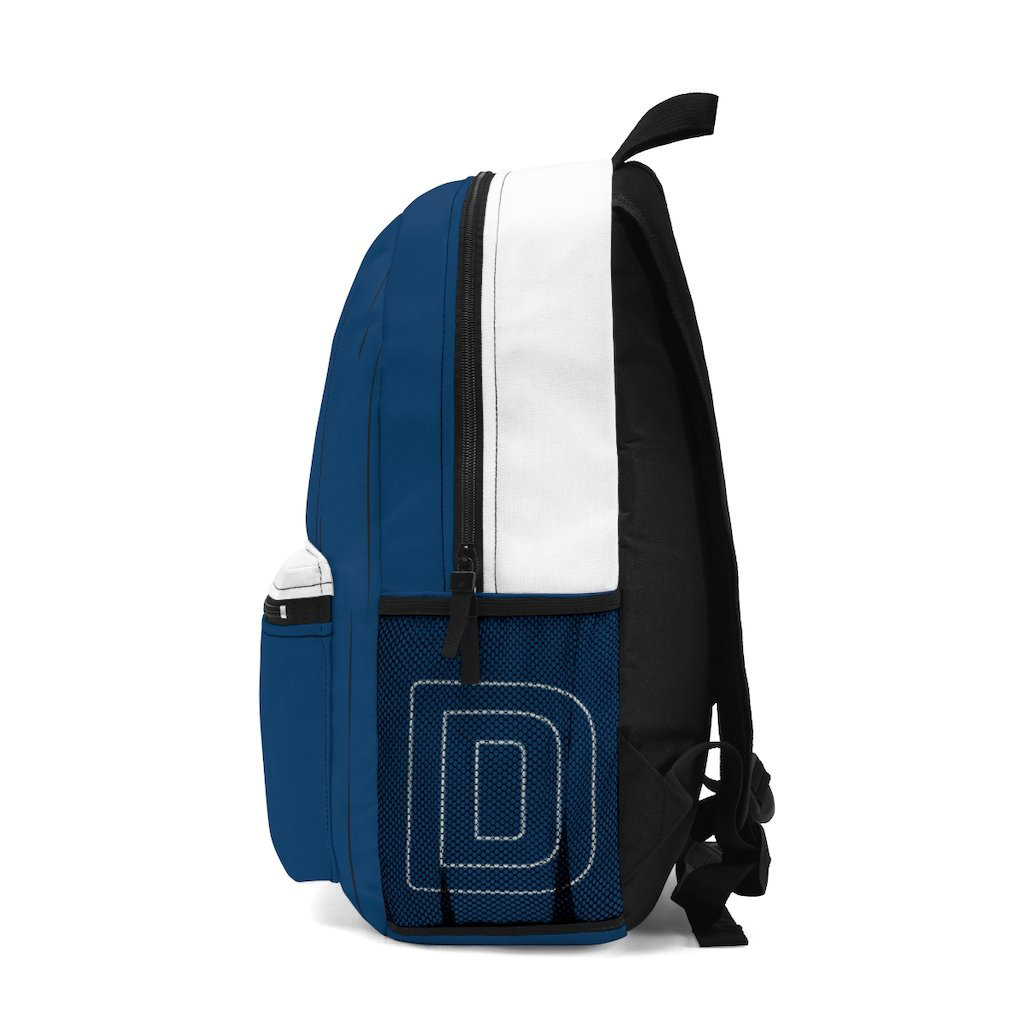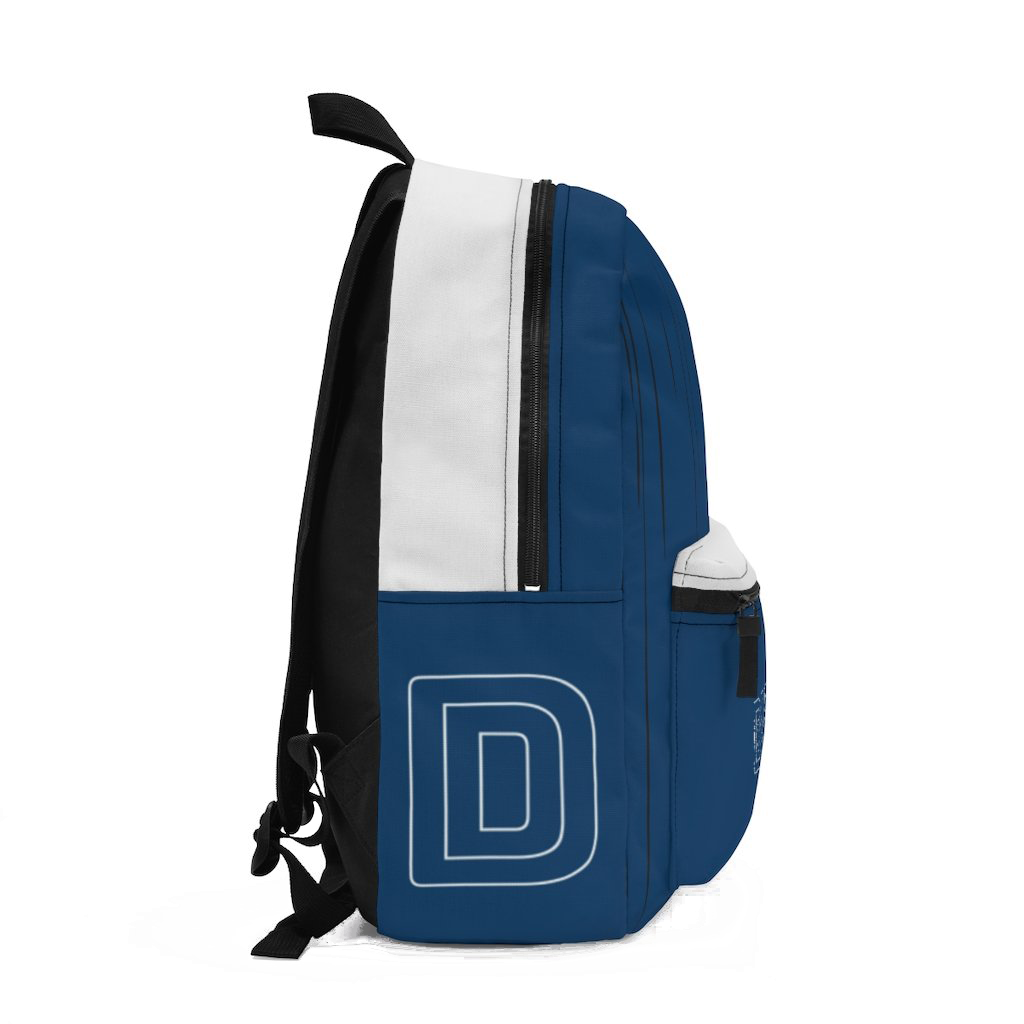 Navy Boys' Backpack
% Off
Hurry, there are only 0 item(s) left!
Reviews
Super Cute!
Love it. Great buy. It came in sooner than expected and it's very nice and great material.
Thanks for leaving us a review!
can't ask for more!
This backpack is really great! Rich colors, roomy compartments for everything I need, and it's easy to clean.
Love it
Hi there! I love this bag! It came on time, is made of a great material, and it looks just like the picture. Highly recommend!
really well made
Customized for you, the colors are great and I love how its different from other backpacks out there.
Thanks for leaving us a review!
love this!
The perfect backpack for my child. It's very eye-catching and durable. Customized with his name, which means he loves it even more;)
Customization
Feel free to write your name in English, and we will change it into Hebrew for you. If that is what you selected.
If you see a certain font that you like better, let us know and we would try to get it for you.
If there is any other comment you want us to know please leave it in the comments box and we would try our best to outperform your expectations!
Shipping/Returns
We now offer Free shipping Worldwide!
7 - 10 business days within USA
You may also be interested in the following product(s)